VIP Top Personal Trainers
#1 Trusted Personal Fitness Center in Fort Lee
Are you ready to embark on a journey towards a healthier, fitter you? At VIP Personal Fitness, we're dedicated to helping you achieve your fitness goals, one personalized step at a time. Our certified trainers are committed to making fitness accessible to everyone, and we take pride in treating each client as a unique individual.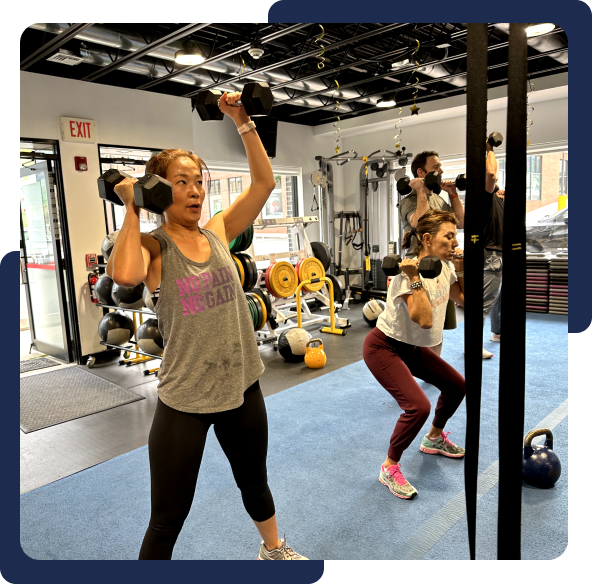 Personalized Fitness, Professional Trainers
Our team of certified trainers boasts over 30 years of combined experience, and we're here to hold you accountable to your fitness goals. We believe in the power of personalized fitness, which is why we get to know you personally. At VIP Personal Fitness, we know your name, your goals, and your aspirations, so we can guide you towards success.
Our Mission
Our mission is to bring you more personalized fitness sessions in a group setting of up to four people. This unique approach ensures you receive dedicated attention from our professional trainers while fostering a close-knit group atmosphere that boosts accountability and drives your progress forward. Your body transformation will inspire your family and friends.
Take control of your fitness journey and work towards the body you desire. If you prefer the camaraderie of group training but need more individual attention, our specialized sessions are perfect for you.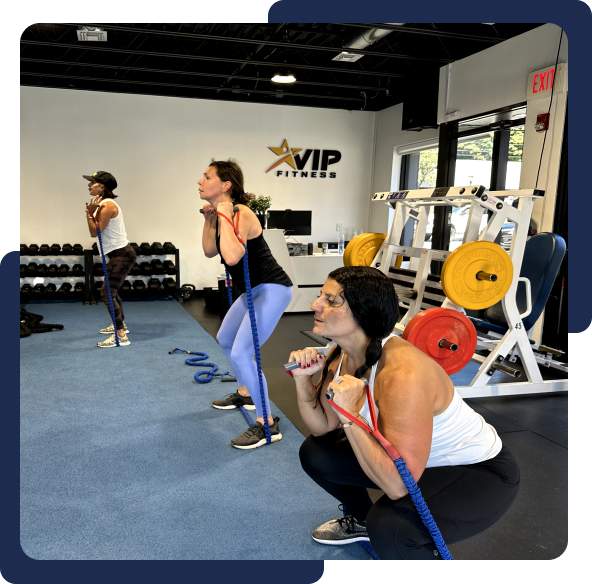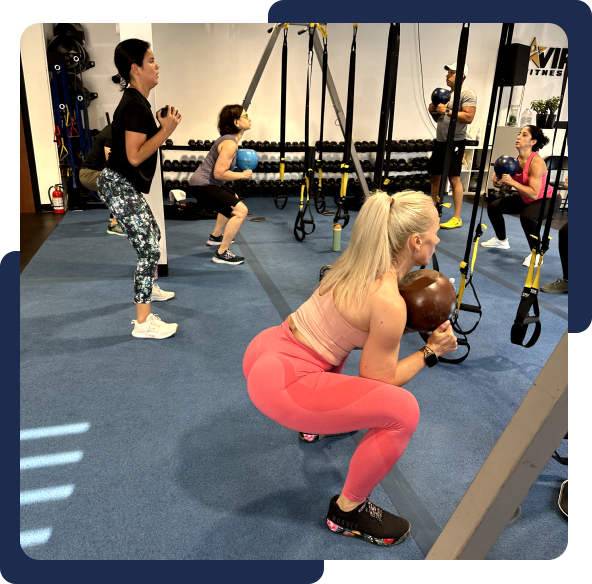 Our Philosophy
At VIP Personal Fitness we maintain a low trainer-to-client ratio, with one trainer per 10 clients maximum. This approach offers you the personalized attention of personal training at a group training price. The group dynamic fosters accountability and ensures you stay committed to reaching your fitness goals. We employ innovative science-backed workouts to "shock" your body into achieving the most efficient results possible.
If you're looking to finally achieve your fitness goals while having fun with like-minded individuals, our specialized training is tailor-made for you.
Meet Brian
I'm Brian Hernandez, the owner of VIP Personal Fitness in Fort Lee, NJ.
We offer the best Bergen County personal training. With decades of experience, we're dedicated to transforming lives and helping you achieve the level of fitness you've always imagined.
Tired of empty promises and fad diets from other gyms, I created a lasting, easy-to-follow program that will help you attain your desired physique. At VIP Personal Fitness, we focus on more than just appearances; we prioritize your total health through accountability, lean muscle development, and a complete lifestyle transformation.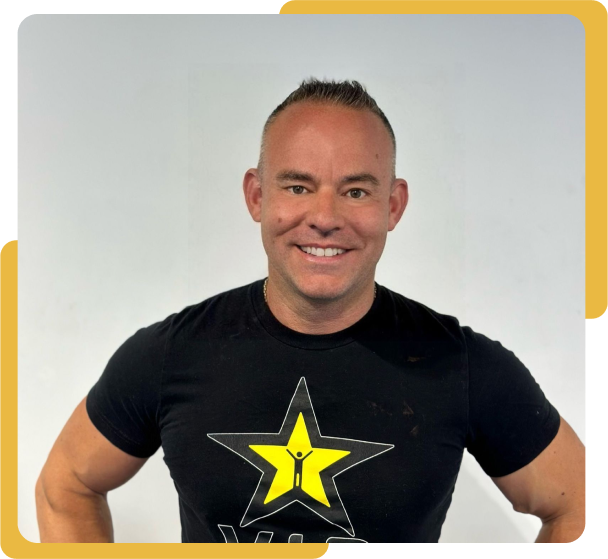 We utilize science-backed innovative workouts that deliver efficient and remarkable results.

We provide you with the tools to lead a healthier lifestyle now and in the future.

We're committed to improving your overall health and helping you achieve the best shape of your life through group training.

We're your partners in accountability, supporting your progress every step of the way.

Real Clients. Real Results.