VIP BOOTCAMP
SMALL GROUP TRAINING
Train Smarter, Together!
Welcome to the VIP Bootcamp, where fitness meets community and results are within reach!
Our program offers a personalized approach with one trainer per maximum of 10 clients. This means you get the focused attention of personal training at an affordable group training price. We understand that your fitness journey is unique, and our small group setting allows us to tailor workouts to your individual needs.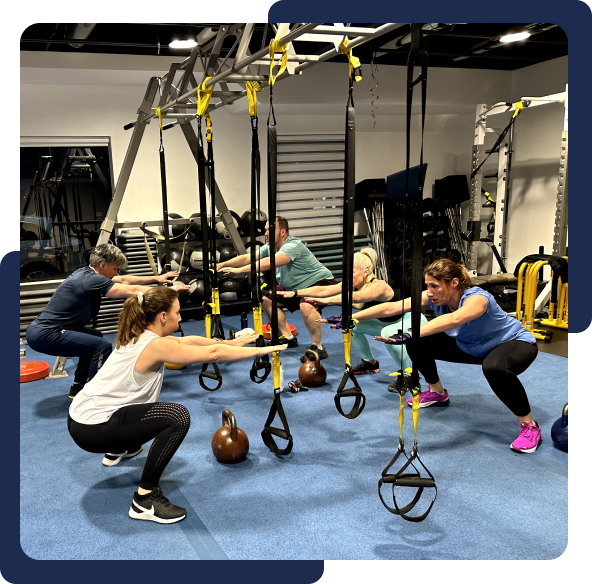 Accountability Drives Success
One of the keys to our Bootcamp's effectiveness is the group dynamic. It's not just about exercising together; it's about supporting each other and holding each other accountable to your fitness goals. When you sweat it out alongside like-minded individuals, you're more likely to put in the work needed to reach your objectives.
Innovative Science-Backed Workouts
Our training sessions are backed by the latest scientific research in fitness. We employ innovative workout routines designed to push your body efficiently towards your desired results. You'll experience workouts that are both challenging and rewarding, leaving you feeling stronger, fitter, and more energized.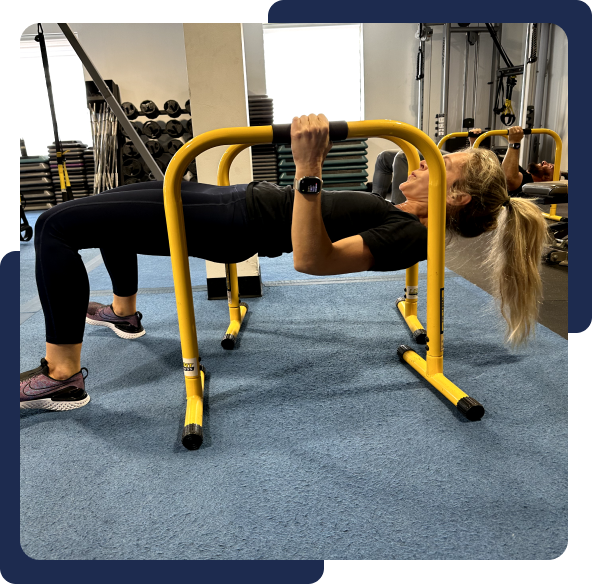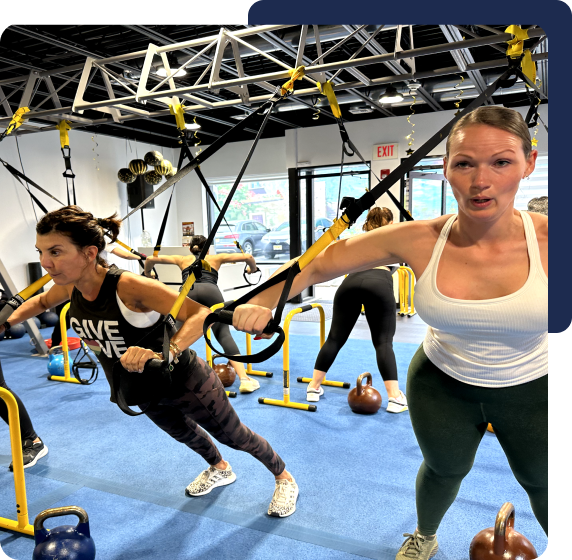 Join Our Bootcamp and Shape Your Future
If you're ready to finally get in shape, have fun, and surround yourself with like-minded individuals who share your fitness aspirations, then our VIP Bootcamp is perfect for you. Experience the transformational power of fitness in a supportive community.

Real Clients. Real Results.
Take the first step towards a healthier, stronger you. Contact us today to schedule your first session and discover the benefits of our Fort Lee Training Bootcamp. Your fitness journey starts here!