It's Time To Finally
Take Charge Of Your Fitness
With The Most Effective Workouts At VIP Group Fitness
We train smarter, not harder, so that you get the most out of each exercise. Our scientifically backed programs are designed to give you the tools to reach your fitness goals faster and keep your results longer. We offer small group, semi-private, and personal training so you can find the best fit for your needs.
Come join VIP Group Fitness … Your future self will thank you!
Why It Works
Three Levels of Fitness Training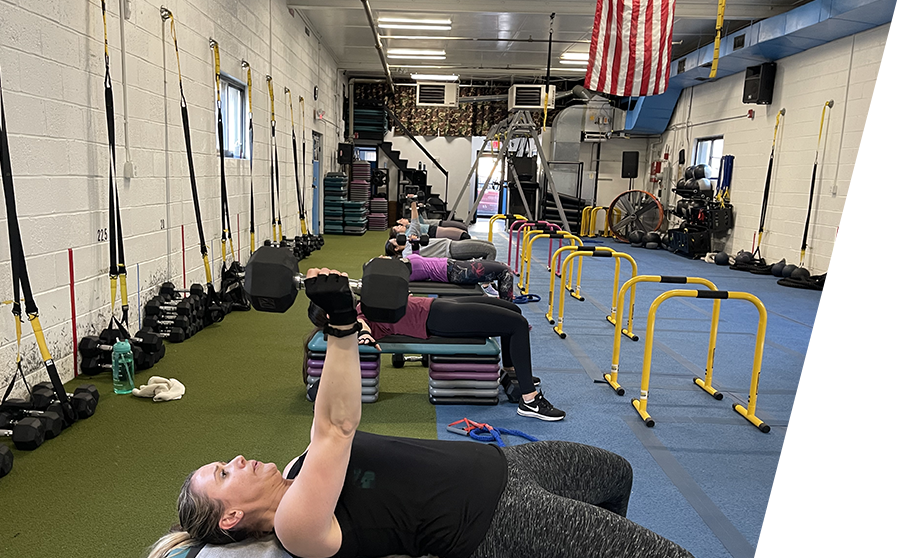 SHOCK
Small Group Training
Our program has one trainer per 10 clients maximum. This provides you with the attention of personal training at a group training price. The group dynamic also holds you accountable to your goals and makes sure that you put in the work to reach them. We use innovative science-backed workouts to 'shock' your body to the most efficient results possible.
If you want to finally get in shape and have fun with like minded individuals, then 'shock' training is perfect for you!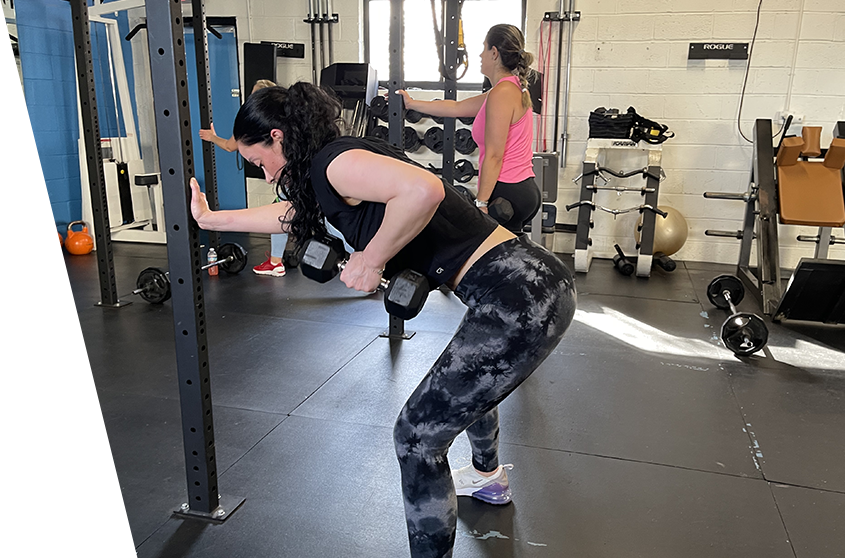 AWE
Semi-Private Training
These more personal sessions are offered to groups of 4 people to increase results from the dedicated attention of our professional trainers. The close group atmosphere also increases accountability and drives your progress forward. Your body transformation will 'awe' your family and friends.
Take control of your fitness and work for the body you want. If you want the group training style but need more individual attention then 'awe' training is for you.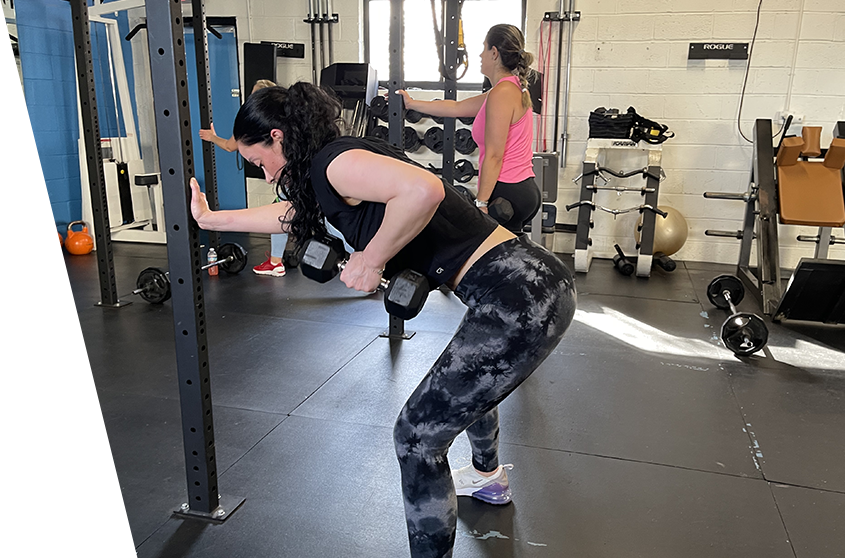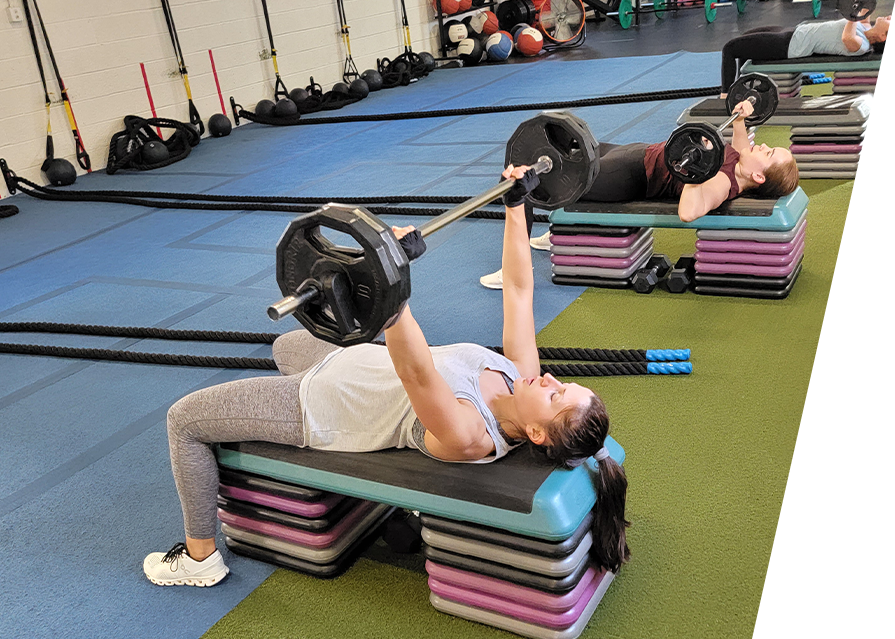 VIP
1-1 Personal Training
If you need more individual guidance to take charge of your fitness than personal training is the answer. You tell us your goals and desired body and we'll create a plan for ultimate success. Our trainers won't give up on you so all you have to do is show up and follow the plan. We're ranked #1 in Fort Lee as a trusted personal fitness center for accountability and long-term results.
So, our system WILL work for you! Are you ready to reach your personal fitness goals faster than ever?
What You Get When You
Join A VIP Fitness Program
Science-backed workouts that are proven to increase efficiency and results.
The tools and motivation to live a healthier lifestyle and maintain your results in the future.
Accountability from trainers and peers to make sure that you reach your goals and don't give up.
Attention to detail by experienced trainers who want to see you succeed and get in the best shape of your life
Group training and personal training options so that you can choose what best fits your needs.
Time-Friendly programs that are only an hour long so that you can fit them into your busy day.

Real Clients. Real Results.