Work With The Top Fort Lee Trainer
And You'll See The Difference
Strength training with hands-on instruction and attention.
Signature metabolic workouts combine cardio and strength training.
Innovative workouts & routines shocks the body into efficient and amazing results.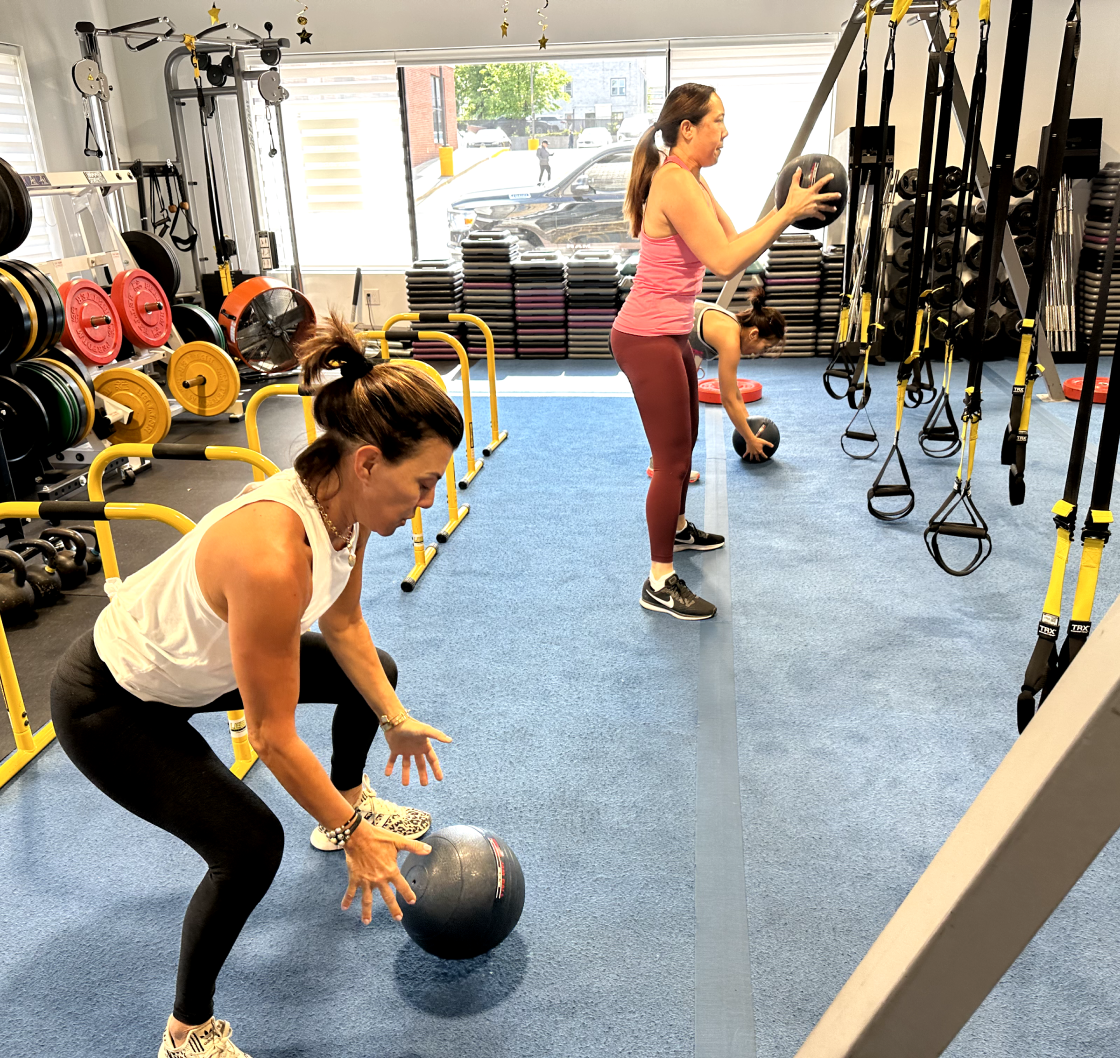 Real Clients. Real Results.
WHAT YOU GET

WHEN YOU JOIN A VIP FITNESS PROGRAM
Science-backed workouts that are proven to increase efficiency and results.
The tools and motivation to live a healthier lifestyle and maintain your results in the future.
Accountability from trainers and peers to make sure that you reach your goals and don't give up.
Attention to detail by experienced trainers who want to see you succeed and get in the best shape of your life
Group training and personal training options so that you can choose what best fits your needs.
Time-Friendly programs that are only an hour long so that you can fit them into your busy day.