Don't Wait! Take Advantage OF Our Ridiculous Trial Offer.
FREE BODY DIAGNOSTIC
Personalized Fitness Assessment
Body Diagnostics Testing
Nutrition Consulting
FREE Fat Burning Foods Report
FREE Abs Secret Report
No-Obligation Fitness Consultation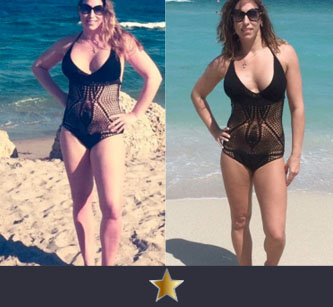 Brian knows his stuff and you really have to change your lifestyle if you really want to get strong. I highly recommend VIP Fitness Center.
Lauren Pacailler
Afterburn effect keeps you burning calories for up to 48 hours
Build lean muscle mass and boost metabolism
Lose weight FASTER than cardio or working out on your own